England were drawn alongside hosts Australia and New Zealand in the Super 12 stage of the 2022 Men's T20 World Cup.
The postponed tournament, postponed by a year due to the coronavirus pandemic, starts on October 16 with the final scheduled for November 13 at Melbourne Cricket Ground.
In Group 1 of the Super 12, England, Australia, New Zealand and Afghanistan will be joined by two qualifiers including Sri Lanka, West Indies and Scotland.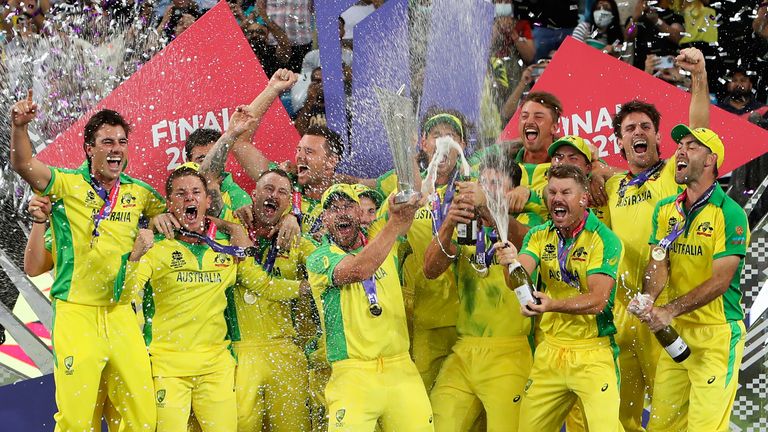 Group 2 sees India alongside Pakistan, along with South Africa, Bangladesh and two other qualifiers.
The first preliminary round of the competition begins with Sri Lanka and Namibia on October 16, while Australia take on New Zealand in the first game of the Super 12 on October 22, in a repeat of last year's final.
England later begins its campaign against Afghanistan in Perth on 22 October. They play their next qualifier at the MCG on October 26 before playing Australia two days later at the same venue. A repeat of the 2021 semi-final defeat by New Zealand will follow in Brisbane on November 1, before the group stage concludes against another qualifier in Sydney on November 5.
Undoubtedly the highlight of Group 2 fixtures, India meets Pakistan at the MCG on October 23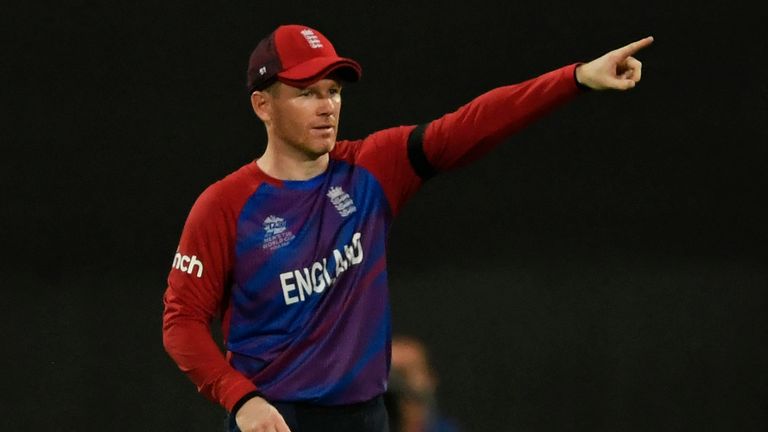 Eoin Morgan says he would like to win another World Cup with England, starting with the next T20 World Cup in Australia later this year.
The tournament begins less than a year after Australia's November 2021 triumph in the United Arab Emirates.
Australia was originally set to host the T20 World Cup in 2020 while India won another edition of the tournament in 2021 as it was originally set to host the now defunct ICC Champions Trophy that same year.
However, the pandemic resulted in both tournaments being postponed by a year and hosting rights switched to India to host 2021 and Australia 2022. India was ultimately unable to host the 2021 tournament, which was ultimately hosted in the United Arab Emirates.
Namibia and Sri Lanka are drawn in Group A of the preliminary round, while Scotland meet the West Indies in Group B. Each preliminary round will include two other teams that have not yet qualified. The top two teams in each preliminary round qualify for the Super 12.
England 2022 T20 World Cup Schedule
(hourly in GMT)
Saturday 22 October, 12pm – England – Afghanistan (Perth)
Wednesday 26 October, 5am – England – runners-up in Group B (Melbourne)
Friday 28 October, 9am – England – Australia (Melbourne)
Tuesday 1st November 8am – England – New Zealand (Brisbane)
Saturday 5 November, 8am – England – Group A winners (Sydney)
"Beer maven. Creator. Tv fanatic. Internet scholar. Award-winning web junkie. Avid alcohol expert. Friendly writer. Gamer."