The Supreme Court on Tuesday dismissed the Chhattisgarh government's lawsuit against the release of suspended fellow chief of police Gurjinder Pal Singh. The 1994 officer was arrested under the Anti-Corruption Act in January this year on charges of possessing assets disproportionate to his known sources of income.
GP Singh was formerly the Additional Director General (ADG) of the ACB and also served as the Inspector General (IG) of Raipur. He was installed as head of the police training academy before being suspended on July 5.
The Supreme Court rejected the state's claim that Singh was a senior official and tampered with evidence in the case, saying he was entitled to his constitutional rights as an ordinary citizen. The Supreme Court also found that Chhattisgarh State's request was a wholly unwarranted exercise.
Singh had been on the run for six months before being arrested. He was later charged with sedition after a diary containing comments about senior government officials was confiscated from his home.
The best of Express Premium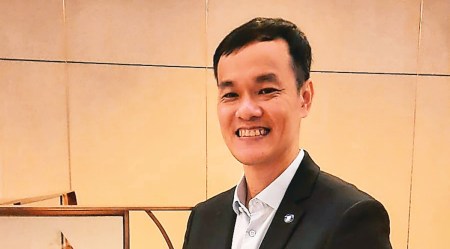 🚨 Limited time offer | Express Premium with Ad-Lite for only 2 Rs/day 👉🏽 Click here to login 🚨
On May 12, the Chhattisgarh High Court granted him bail. According to his attorney, Ashutosh Pandey, bail was granted for a number of reasons. "First and foremost, the state needs permission from the Union Home Office to start a case against Singh, which they still don't have. Furthermore, the police had held Singh in judicial custody, so their interrogation of my client is clearly at an end. Then why are you holding him in custody?" Pandey had asked.
Before his arrest, the Supreme Court had denied his application for early bail. The Supreme Court also said in its order that in a disproportionate assets case, most of the evidence is documentary and there is no question of manipulation.
"Beer maven. Creator. Tv fanatic. Internet scholar. Award-winning web junkie. Avid alcohol expert. Friendly writer. Gamer."